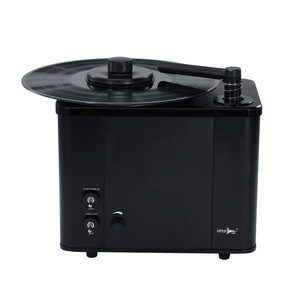 Amari LP wet vacuum record cleaner
$37900

$379.00

Save $20
Tax included.
---
---
Amari LP wet vacuum record cleaner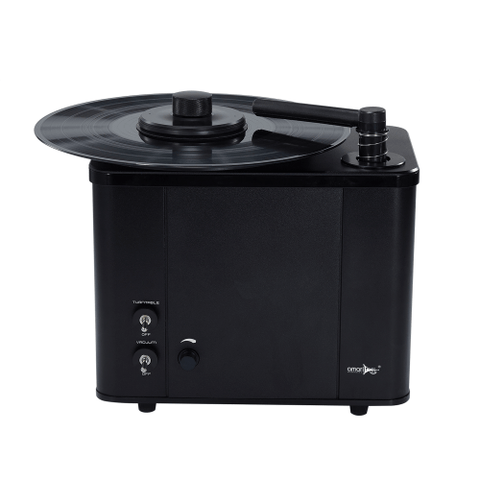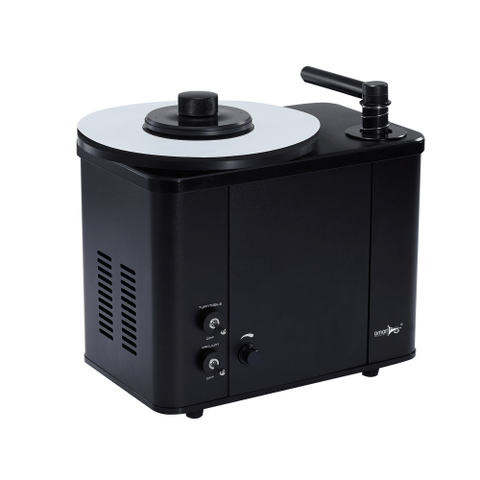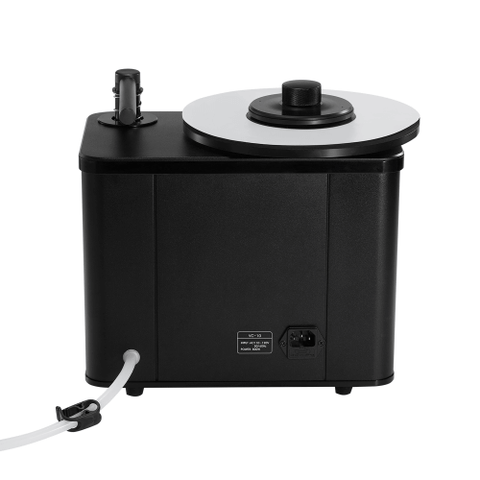 The Amari is a deep cleaning high powered vacuum record washer that is high torque with a slow clockwise rotation. The cleaning cycle is user selectable.

The vacuum pickup is spring-loaded and adjusts to any record thickness automatically.

The comes standard with a record clamp with rubberized seal to protect the record label while deep cleaning in the wash cycle.

The case is machined aluminum with acrylic inserts to reduce noise and vibration.

Instructions:

  First, before the power plug-in, please make sure the switch is off (the switch is off)
     TURNTABLE is the turntable switch VACUUM is the vacuum pump switch

Second, first put the special clip of the outlet pipe behind the dishwasher. Otherwise,

The water leakage at the bottom of the machine will affect the use of the machine, then connect the power cord and use it.

Three,
    1. Put the record on and lock the record clamp.
    2. Turn on the turntable switch, and spray the cleaning solution (5mL-8mL) evenly on the vinyl record. Use the brush to clean the LP.
    3. Move the black suction tube to the record center, turn on the air pump switch, and suck LP water.

Turn off the water suction switch, turn off the turntable switch, and open the recording clamp.OK!

Note: After the air pump motor has been working continuously for 20 minutes, it is recommended to continue cooling for about 5 minutes.

Product Specifications
Power :220-240V  50/60Hz

Vacuum: 850W

Dimension(L/W/H):300*185*270MM
Weight: 7.5KG

Package Size: 335 × 425 × 390 MM

Weight: 12KG
Note: Buyer needs to pay import tariff, Thank you!