Handmade point to point 300B Class A single-ended tube amp
$1,25900

$1,259.00
Tax included.
---
---
Handmade point to point 300B Class A single-ended tube amp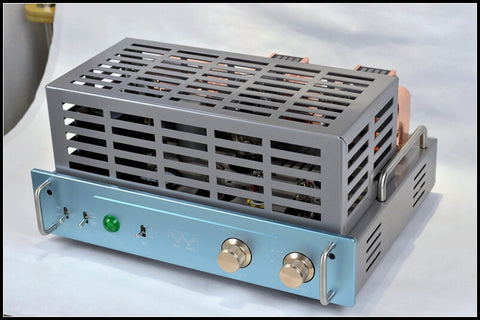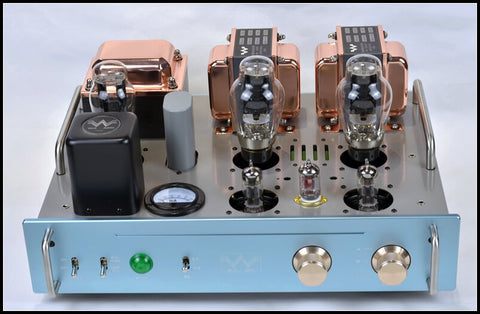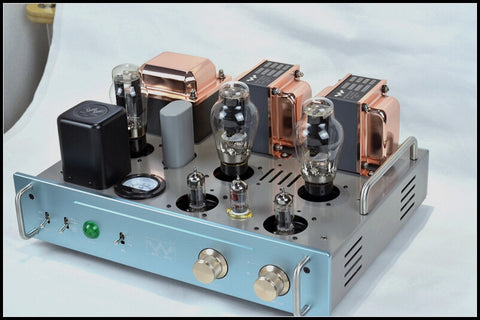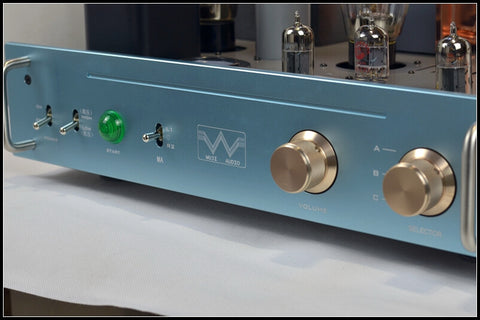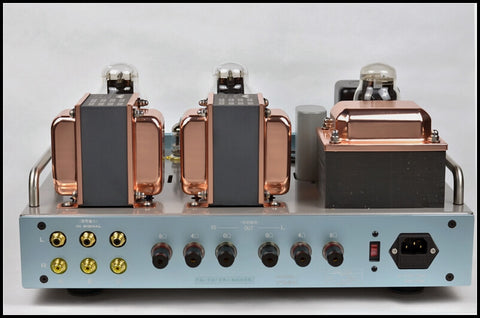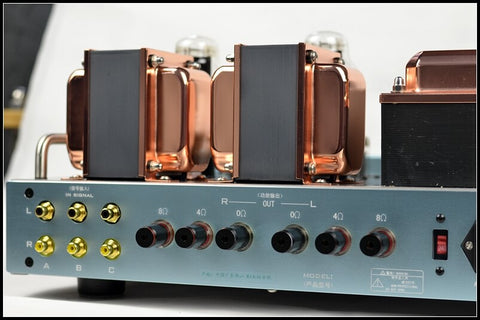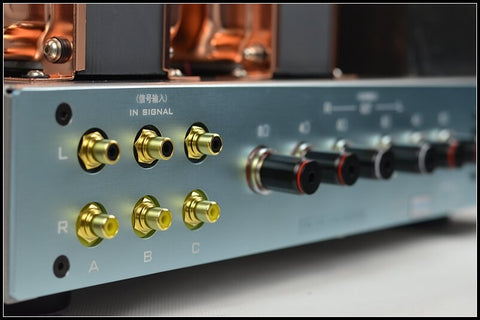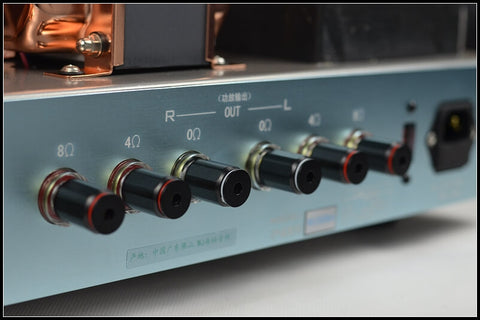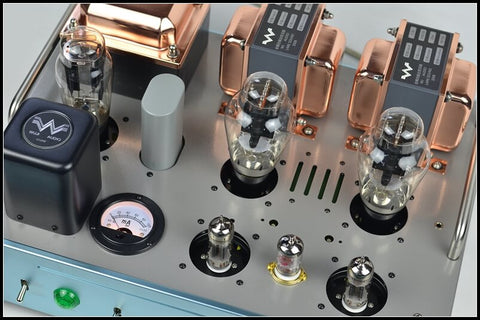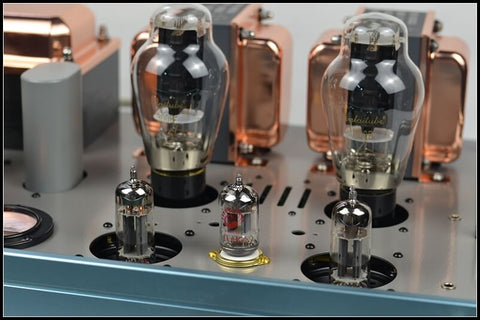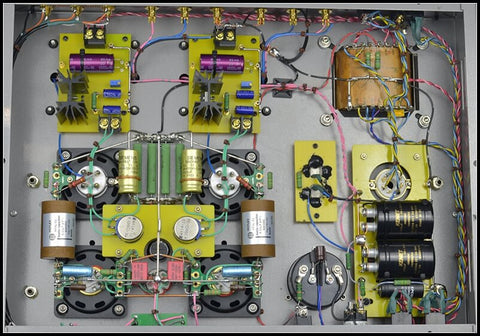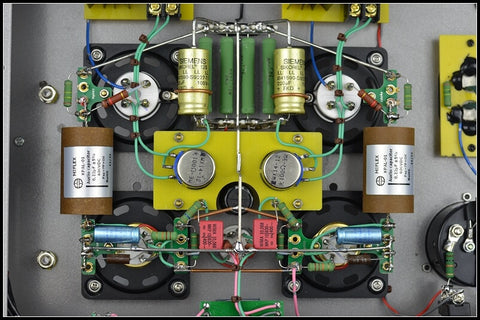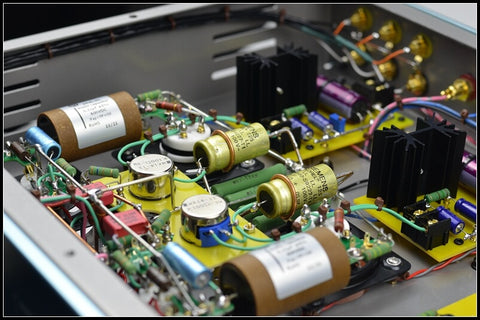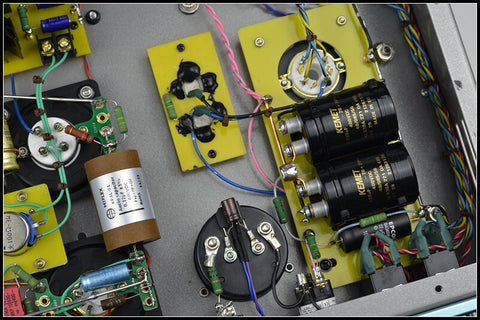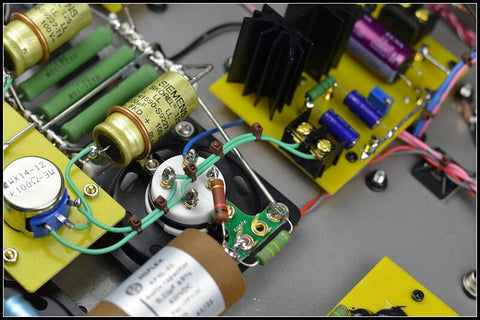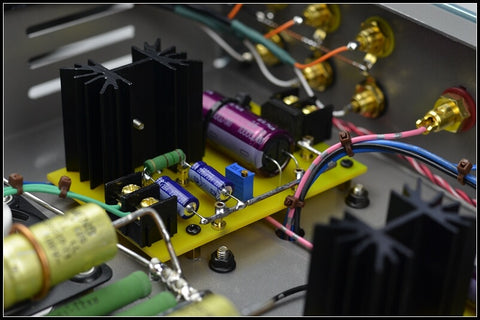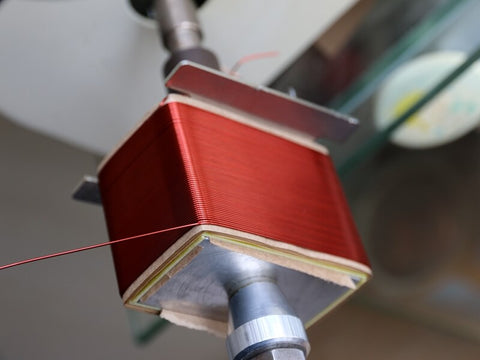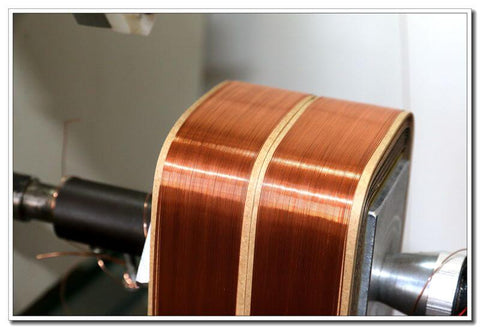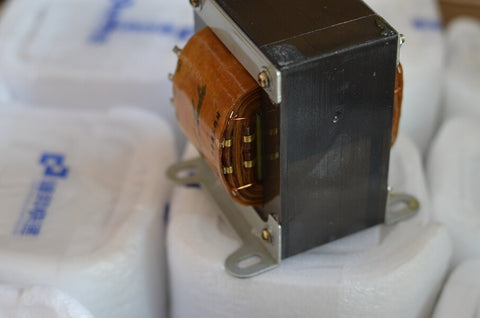 Product functions and features:

1: The high and low voltage switch is designed to be easy to use, and the high voltage can be turned off without load during preheating.

2: Current monitoring, mainly to display 300B screen current, which is convenient to check the aging status of 300B.

3: The electronic tube seat adopts a shock-absorbing structure to prevent the electronic tube filament from being oscillated by external forces.

4: Full handmade point to point, including voltage regulator circuit.

5: 1.5 pure iron paint shell, effective anti-interference, the magnetic field generated by over-conducting transformer.



Product Specifications:

Voltage amplifier tube: PSVANE ECC82.

The push tube adopts a double triode: 12BH7/.

Power tube: Lin Lai 300B.

Power rectifier tube: Lin Lai, 5U4G.

Power transformer: layered paper, 114*60 precision winding, power 300W.

Output transformer: layered paper, 96*50 precision winding, power 30W.

Machine power consumption: 120W.

S/N Ratio: 85DB has filament thermal noise. Neatly routed, reasonable design.

Noise voltage: 0.2-0.3MV (different brands of 300B noise are different)

Input Impedance: 100K

Output impedance: default 4Ω 8Ω, if you need 16Ω, please let me know before buying.

Output power: 8 ohms 8 W per channel

Distortion: 1.5% 1w

Frequency response: 20HZ-20KHZ (-0.5DB)

15HZ-30KHZ(-1DB)

Power input: 110V-120V-220V-230V-240V (Input voltage switch on rear panel)

Size: please see the picture

Net weight: 25KG

Packing weight: 28KG

Packaging specification: 56CM*44CM*35CM

Default tubes: 300B*2 /12BH7*2/ ECC82*1/5U4G*1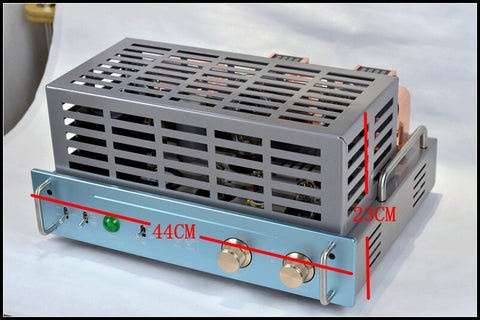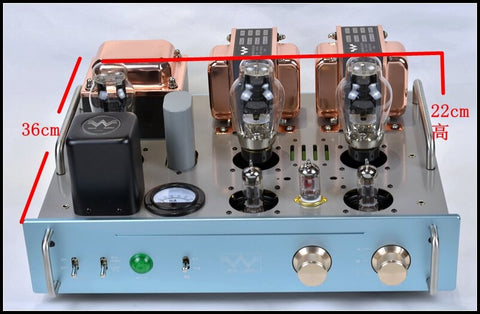 Note: Buyer needs to pay import tariff, Thank you!