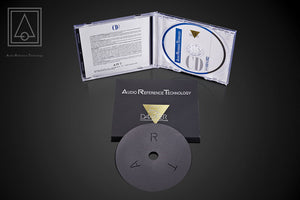 Hi-end A.R.T. CD Mat Stabilizer
$22600

$226.00

Save $24
Tax included.
---
---
Hi-end A.R.T. CD Mat Stabilizer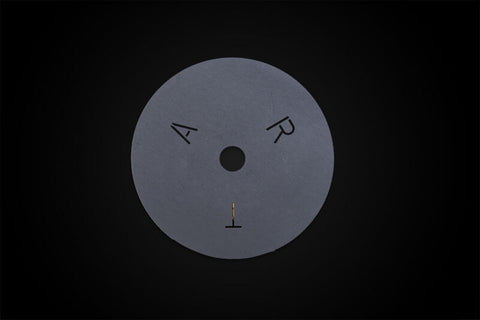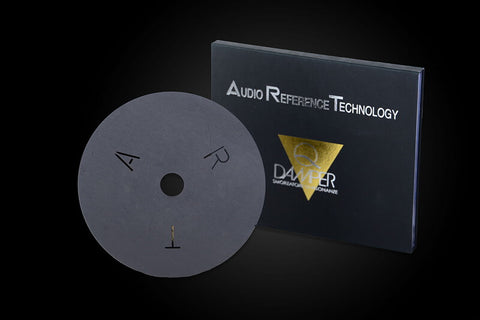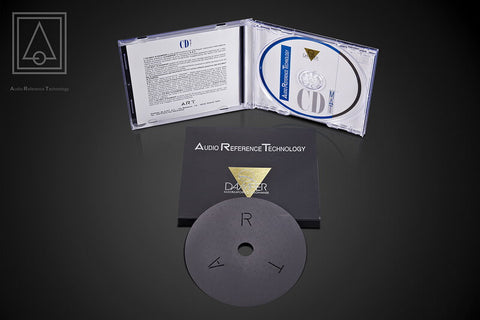 $250.00
---
▪ A.R.T. specially designed CD Mat Stabilizer produces a suction type air flow between the
  CD and the CD Mat Stabilizer to reduce vibrations and unwanted movement for a more   accurate read.
▪ 100% High Density Graphite
▪ Static Resistant
Note

: Buyer needs to pay import tariff, Thank you!