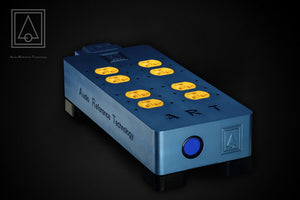 Hi-end A.R.T. Power Distributor X
$4,42900

$4,429.00

Save $1,171
Tax included.
---
---
Hi-end A.R.T. Power Distributor X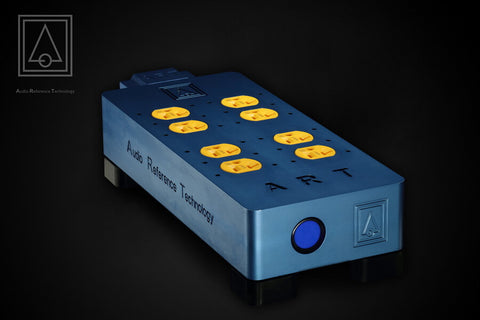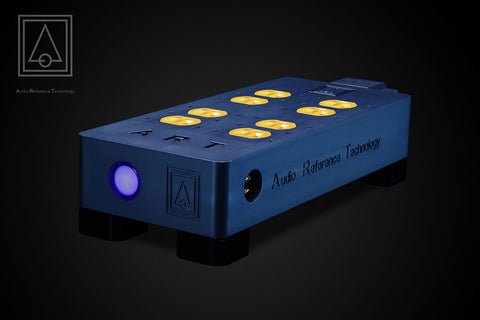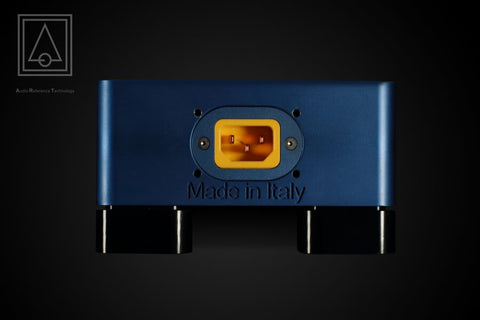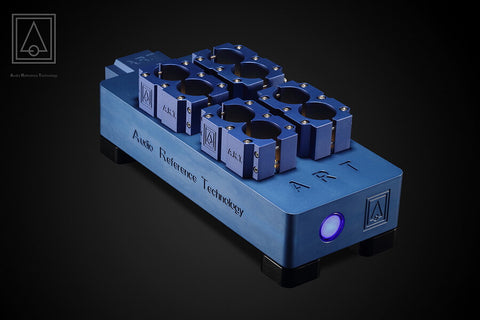 $5,600.00
---
▪ A.R.T. specially designed Power Distributor to enhance dynamics, sound        quality, and soundstage
▪ Circuit breaker protection
▪ CNC'd solid aluminum block
▪ Fire resistant
▪ Supports up to 20amps per Duplex Plug
▪ Optional clamping mechanism to secure plugs

▪A.R.T. designed receptacles with Rose Gold plating
▪Internal A.R.T. high-grade silver wiring (Solder-less design)
▪New and Improved Cable Clamp design
▪Dedicated source plugs for enhanced performance
▪  Hi-end A.R.T. Power distributor clamp here can buy,
https//ltdoremi.com/products/hi-end-a-r-t-power-distributor-clamp
Note

: Buyer needs to pay import tariff, Thank you!