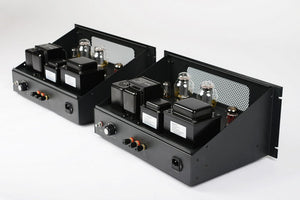 Raphaelite MAS600 Mono Push-Pull Tube Power Amplifier
$4,41900

$4,419.00
Tax included.
---
---
Raphaelite MAS600 Mono Push-Pull Tube Power Amplifier
Features:

● The left and right channel independent splits have plenty of power.

● Permalloy transformer phase inversion, semi-self-contained semi-fixed bias circuit.

● All-tube rectification, high voltage buffer start.

● Current level detection display.

● A fully coupled output transformer can choose multiple output impedances.

● Suspended grounding circuit, ultra-low noise is suitable for quiet listening of various high-efficiency horns.

● Steel plate fully shielded case, solid frame structure, safety net protection.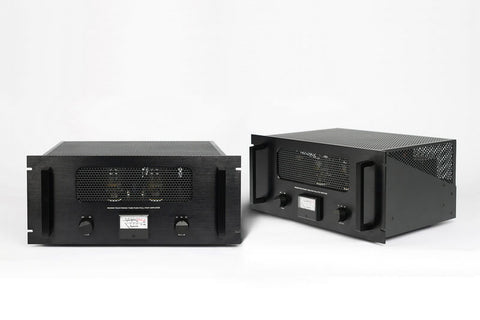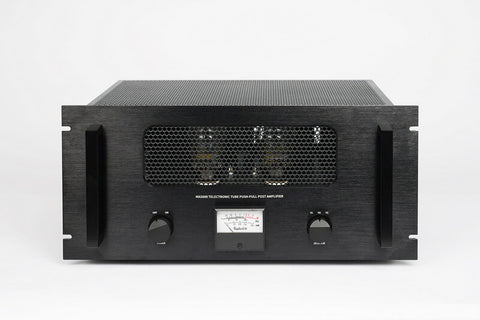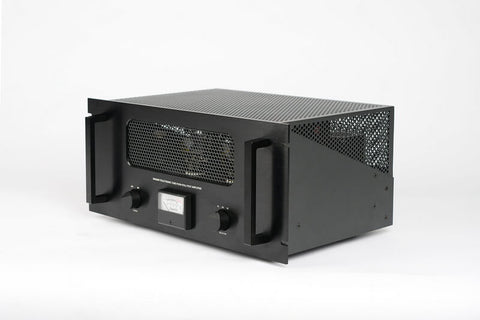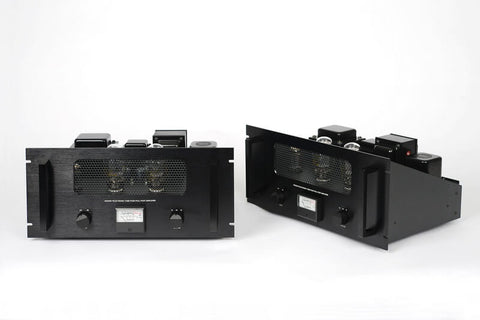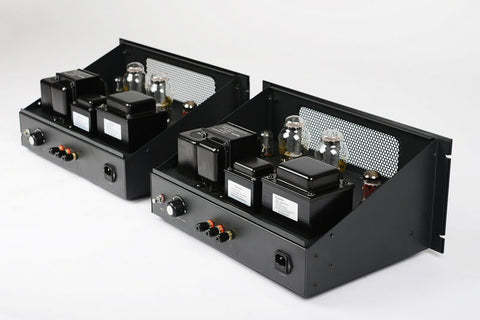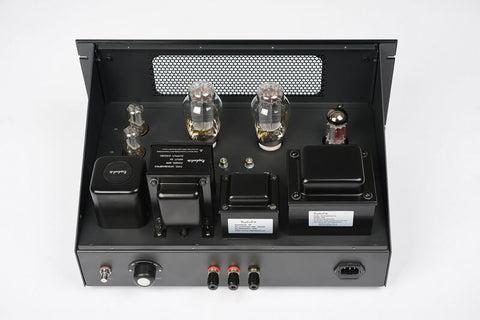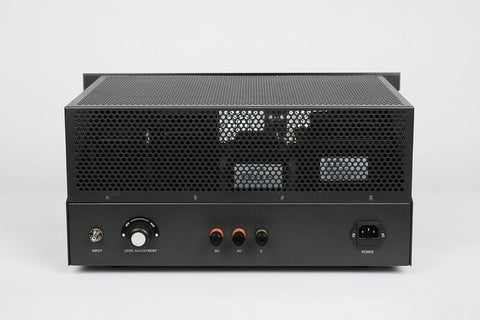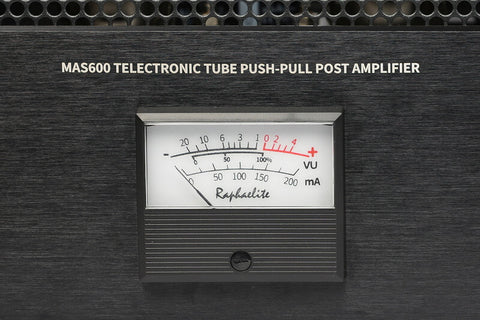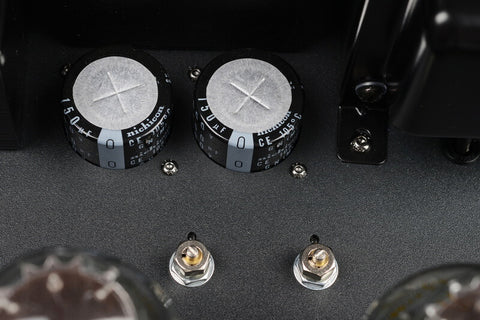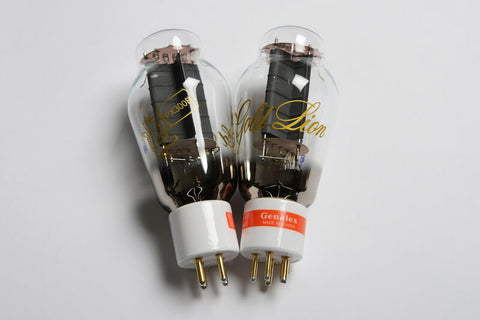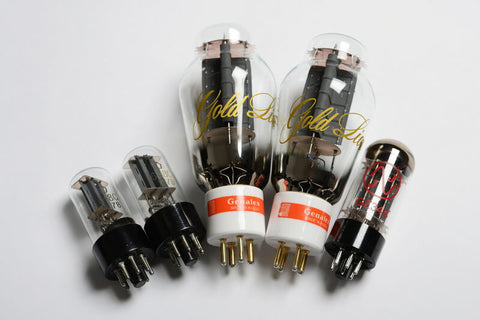 Parameter:
Tube: 5AR4X2, 6SN7X4, Golden Lion 300BX4
Power consumption: 150W
Output power: 25W (distortion <5%)
Input Sensitivity: 450MV
SNR: 83 dB
Frequency response: 10Hz-25KHz, ±2dB
Size: 480X307XX307X204mm
Net weight: 23kgX2
Note: Buyer needs to pay import tariff, Thank you!